Offer pleasure and wonder!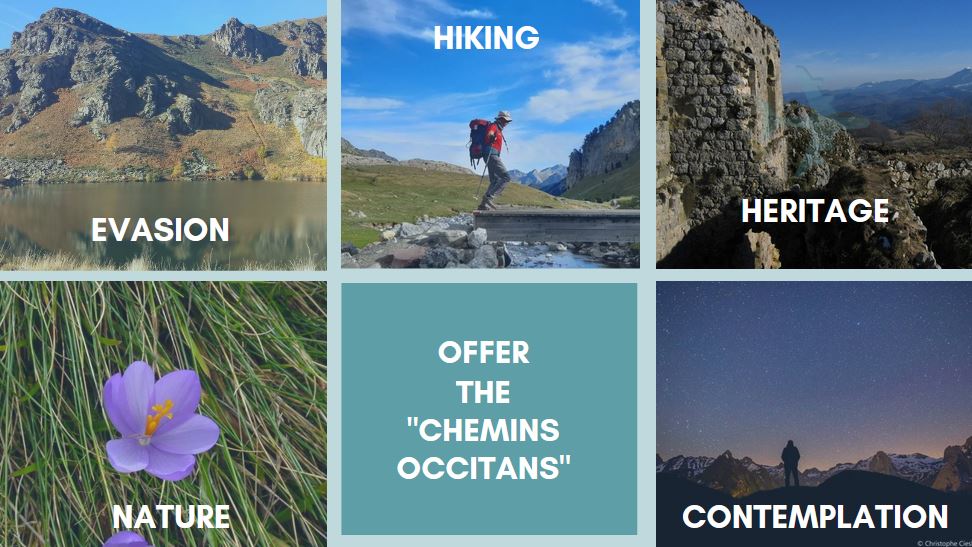 An excursion to the Chemins Occitans is fun and wonder for all levels, in complete safety with the service of a mountainering professional.
---
The offer
The offer includes one or more day trips from Toulouse to be chosen in the 2022 schedule :
The service of a mountain leader
1 picnic (snack, sandwich, fruit, water + 1 coffee)
1 gift card sent to the beneficiary
Snowshoes provided (for snowshoe excursions)
Transport from Toulouse offered (within a limit of 6 places per excursion)
Price :50 €/person for one day
Offer valid for 1 year from payment.
---
The mountin leader
Safety and professionalism of a mountain leader
Advice on the choice of your excursion according to your desire and your capacities..
a contact : Arnauld D'Heeger 06-26-23-81-25 or chemins.occitans@gmail.com
Make your gift.
Upon receipt of this form, I will contact you to complete the sending of the gift card to the beneficiary.