Themed hikes are designed to allow you to discover a particular aspect of the natural, human or even celestial environment. Here is a sample offered by the Occitan paths.
1 day:Friday 14 October 2022
Cathar cycle 1st day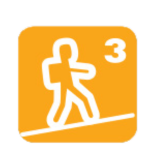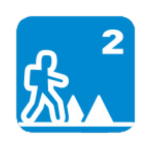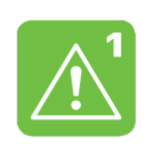 Price:30€
+ 15€ if carpooling
This day is the opening of the cycle of cathar walks. It is about 5 days divided between the 1st and the 2nd trimester which will take us along in the footsteps of this story which fascinates me.
1 day:Sunday 20 November 2022
Walk and discovery of sophrology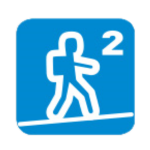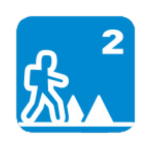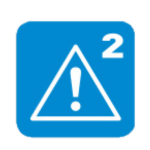 Price:40€
+ 15€ if carpooling
Walking is often a moment of grace and there is a way to bring some of this wonder home by combining it with the discovery of sophrology. Come and capture some nature and well-being that we will not fail to encounter around Bruniquel village.