Individual day rate
Classic hike: 30€ per day, € 20 for children under 12 (excluding carpooling)
Snowshoe : 35€ day, 23 € for children under 12 (excluding carpooling)
Group rate (from 6 people)
Classic hike: 180 € (from 6 people)
Snowshoe hike: 200 € (from 6 people).
To book click on "more info"
1 day:Saturday 3 June 2023
Cabane de Larreix via the Col de Menté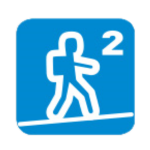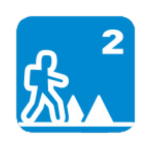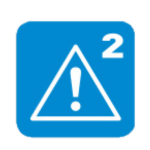 Price:30€
+ 15€ if carpooling
Short walk on the slopes of Cagire to discover the mountain easily.
1 day:Sunday 4 June 2023
Arbas Forest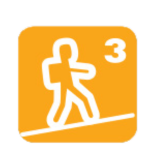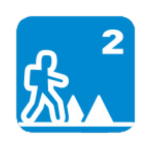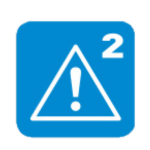 Price:30€
+ 15€ if carpooling
Belle balade en forêt d'Arbas pour découvrir des curiosité géologique et la belle vallée d'Arbas.
3 days:Friday 9 June 2023 - Sunday 11 June 2023
Three days between land and sea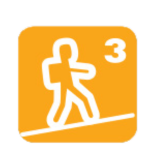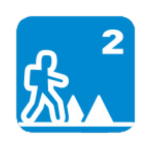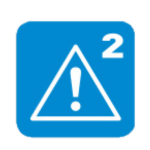 Price:260€
I invite you to share 3 days between Leucate and Gruissan. This beautiful village combines the charm of the seaside, old stones and a limestone massif constituting a beautiful balcony on the Mediterranean. We will have the pleasure of maritime accommodation by staying on Scoty, a first 305. We will walk around the ponds and on the heights of the Clape massif during 2 walks where pleasure and wonder will be the order of the day.
1 day:Saturday 17 June 2023
A nice ridge in Arbas valley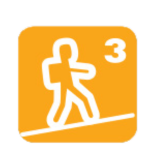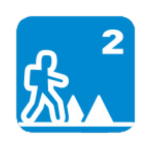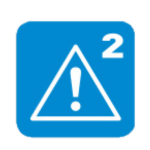 Price:30€
+ 15€ if carpooling
Between forest, summer pasture and ridge, we will never get tired of this walk in the Arbas valley.
1 day:Sunday 18 June 2023
Sophrology and walk at Roquefère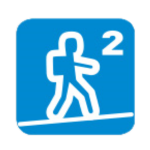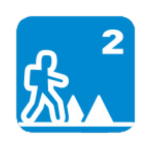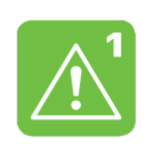 Price:40€
+ 15€ if carpooling
Walking is often a moment of grace and there is a way to bring some of this wonder home by combining it with the discovery of sophrology. So come and capture some of the nature and well-being that we are sure to encounter around the village of Roquefère .
1 day:Saturday 24 June 2023
Pic de l'Escalette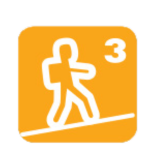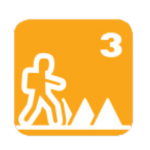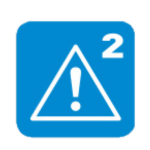 Price:30€
+ 15€ if carpooling
It's always a treat to climb the slopes of the Pic de l'Escalette and discover the exceptional panorama of the Spanish Pyrenees in the distance.
1 day:Sunday 25 June 2023
Mon Né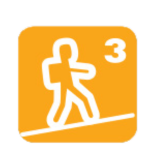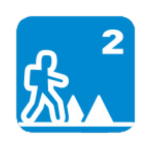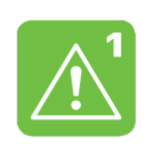 Price:30€
+ 15€ if carpooling
Beautiful excursion in the Bourg-d'Oueil valley from where we will leave to reach the magnificent Pierrefite pass and walk on the slopes of Mon Né.
---