Individual day rate
Classic hike: 30€ per day, € 20 for children under 12 (excluding carpooling)
Snowshoe : 35€ day, 23 € for children under 12 (excluding carpooling)
Group rate (from 6 people)
Classic hike: 180 € (from 6 people)
Snowshoe hike: 200 € (from 6 people).
To book click on "more info"
1 day:Thursday 14 December 2023
Cartography and Hiking Workshop
Price:2€
In collaboration with the stores "le sens de la marche" and "compagnons des cimes", Chemins Occitans propose an evening workshop dedicated to learning the basics of cartography and orientation for hikers. This workshop will take place at the "le sens de la marche" store located 10 Rue Rivals, 31000 Toulouse at 7:00 p.m. (duration 1 hour to 1 hour 30 minutes). A contribution of 2 euros is kindly asked. Registration required on the web site site.
1 day:Sunday 17 December 2023
Sophrology around Mirepoix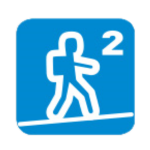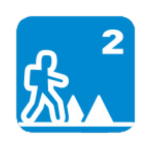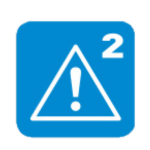 Price:40€
Walking is often a moment of grace and there is a way to bring some of this wonder home by combining it with the discovery of sophrology. So come and capture some of the nature and well-being that we are sure to encounter around the village of de Mirepoix.
---