Individual day rate
Classic hike: 30€ per day, € 20 for children under 12 (excluding carpooling)
Snowshoe : 35€ day, 23 € for children under 12 (excluding carpooling)
Group rate (from 6 people)
Classic hike: 180 € (from 6 people)
Snowshoe hike: 200 € (from 6 people).
To book click on "more info"
1 day:Friday 14 October 2022
Cathar cycle 1st day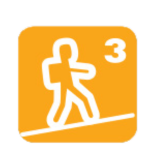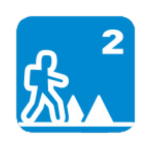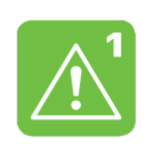 Price:30€
+ 15€ if carpooling
This day is the opening of the cycle of cathar walks. It is about 5 days divided between the 1st and the 2nd trimester which will take us along in the footsteps of this story which fascinates me.
1 day:Saturday 15 October 2022
Banks of the Lot and Saint-Cirq-Lapopie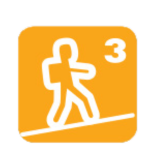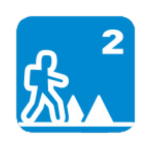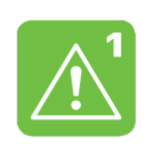 Price:30€
+ 15€ if carpooling
This is an off-season excursion that I suggest you to fully enjoy this village whose fame often attracts crowds during the holidays. Between the meanders of the Lot and the visit of the village, it is a beautiful day that awaits us.
1 day:Sunday 16 October 2022
A string of ponds in a mineral case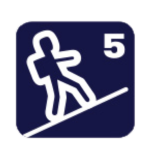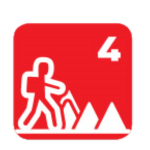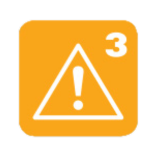 Price:30€
+ 15€ if carpooling
A beautiful day in a mineral environment where we had the opportunity to stretch out along some high altitude ponds with clear and fresh water.
1 day:Wednesday 19 October 2022
Around a Gallo-Roman villa.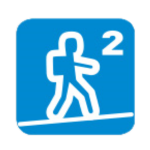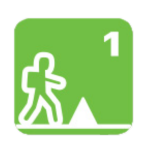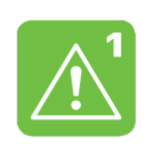 Price:34€
+ 15€ if carpooling
Beautiful day where we will combine the pleasure of the walk with that of a historical visit of Gallo-Roman remains.
1 day:Saturday 22 October 2022
Belvedere over the Pyrenees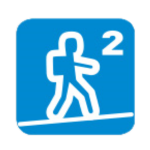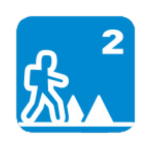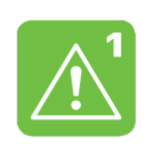 Price:30€
+ 15€ if carpooling
At the end of the Barguillières valley, we will climb gently but surely to a summit from where we can admire the Ariège Pyrenees in an environment of pastoral lawns.
1 day:Sunday 23 October 2022
A great Ariège tour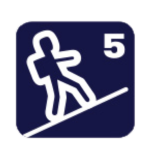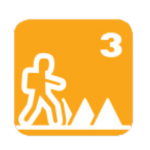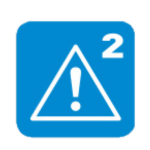 Price:30€
+ 15€ if carpooling
Here is an ambitious hike since we will swallow more than 1000 meters of vertical drop even if there are options to reduce the difficulty. But on the program, we will have a summit, ridges, a beautiful forest, a small bog and all that with a vast panorama. Nature will give us back the physical generosity that we are going to offer it by a varied wonder.
1 day:Thursday 27 October 2022
Around Saint-Antonin-Noble-Val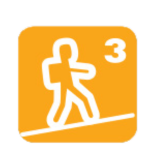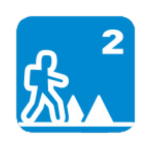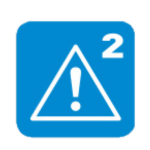 Price:30€
+ 15€ if carpooling
A little stroll to start the year quietly coupled with a visit to the charming village of Saint-Antonin-Noble-Val
1 day:Saturday 29 October 2022
Mont Fourcat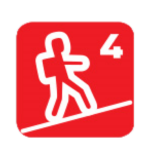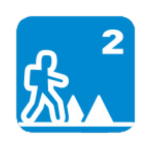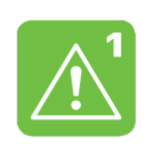 Price:30€
+ 15€ if carpooling
It is time to go back to the summits of Ariège. We will start with this great timeless classic: Mont Fourcat. With its magnificent panorama over the Tabes massif and the Ariège peaks, I never get tired of it!
1 day:Sunday 30 October 2022
From the mountain without vertical drop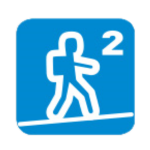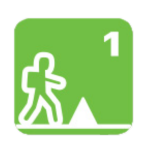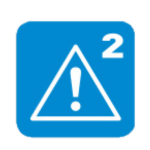 Price:30€
+ 15€ if carpooling
This excursion is the result of a small challenge that a friend gave me, namely to design a mountain hike without vertical drop. It's possible ! I offer you a winter and quiet oxygenation for this first weekend of February.
1 day:Saturday 5 November 2022
Around Rocamadour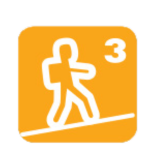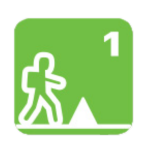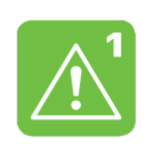 Price:30€
+ 15€ if carpooling
I suggest you to combine a beautiful hike with a visit to the famous religious city of Rocamadour. Very nice walk in perspective for a cool winter day.
1 day:Sunday 20 November 2022
Walk and discovery of sophrology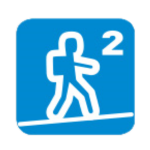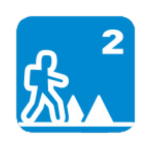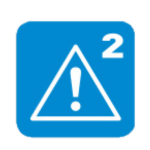 Price:40€
+ 15€ if carpooling
Walking is often a moment of grace and there is a way to bring some of this wonder home by combining it with the discovery of sophrology. Come and capture some nature and well-being that we will not fail to encounter around Bruniquel village.
---