Combine hiking and discouvery of culturage heritage of Occitania
There is so much to see in Occitanie, a region rich in historical and environmental heritage! Often, we pass by a cave, an abbey or another site that we regret not being able to visit, for lack of having planned the right timing or the right day. So I imagined these hikes to combine the pleasure of walking with the visit of a remarkable site. These "discovery walks" are suitable for occasional walkers and especially for those who want to combine wonder and discovery.
1 day:Wednesday 19 October 2022
Around a Gallo-Roman villa.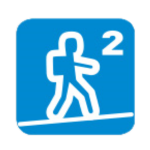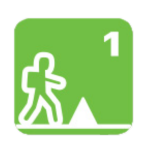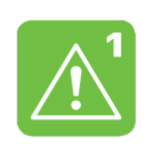 Price:34€
+ 15€ if carpooling
Beautiful day where we will combine the pleasure of the walk with that of a historical visit of Gallo-Roman remains.
1 day:Sunday 20 November 2022
Walk and discovery of sophrology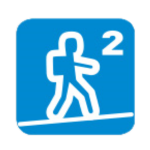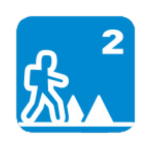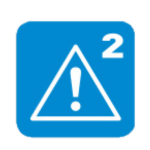 Price:40€
+ 15€ if carpooling
Walking is often a moment of grace and there is a way to bring some of this wonder home by combining it with the discovery of sophrology. Come and capture some nature and well-being that we will not fail to encounter around Bruniquel village.