An 11th century monastery between heaven and sea!
Creus Cape – Llança (Catalogna)
From Llança, we will enjoy our climb to the monastery will be in typical Mediterranean vegetation on paths surrounded by dry stone walls. Step by step we will climb towards the ridge and contemplate the blue expanse of the sea on one side and the Pyrenean peaks on the other. We will have time to visit the Sant Pere de Rodes monastery nestled on the side of the mountain and dominated by the Castell de Sant Salvador.
Do not forget your equipment : equipment list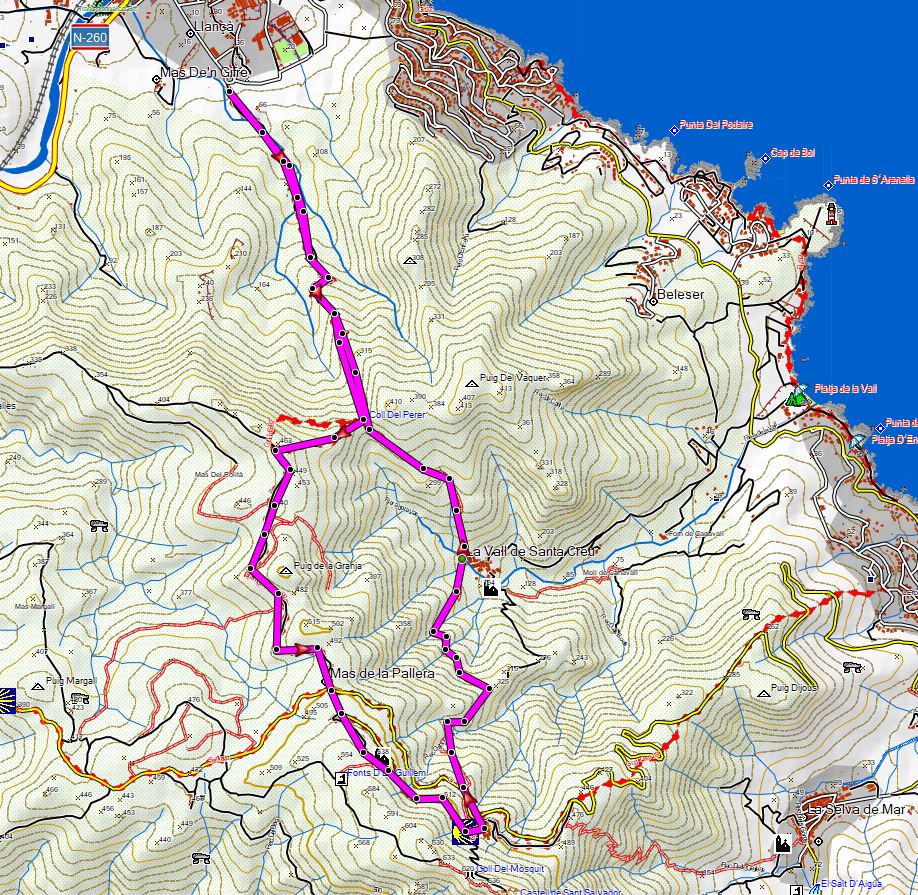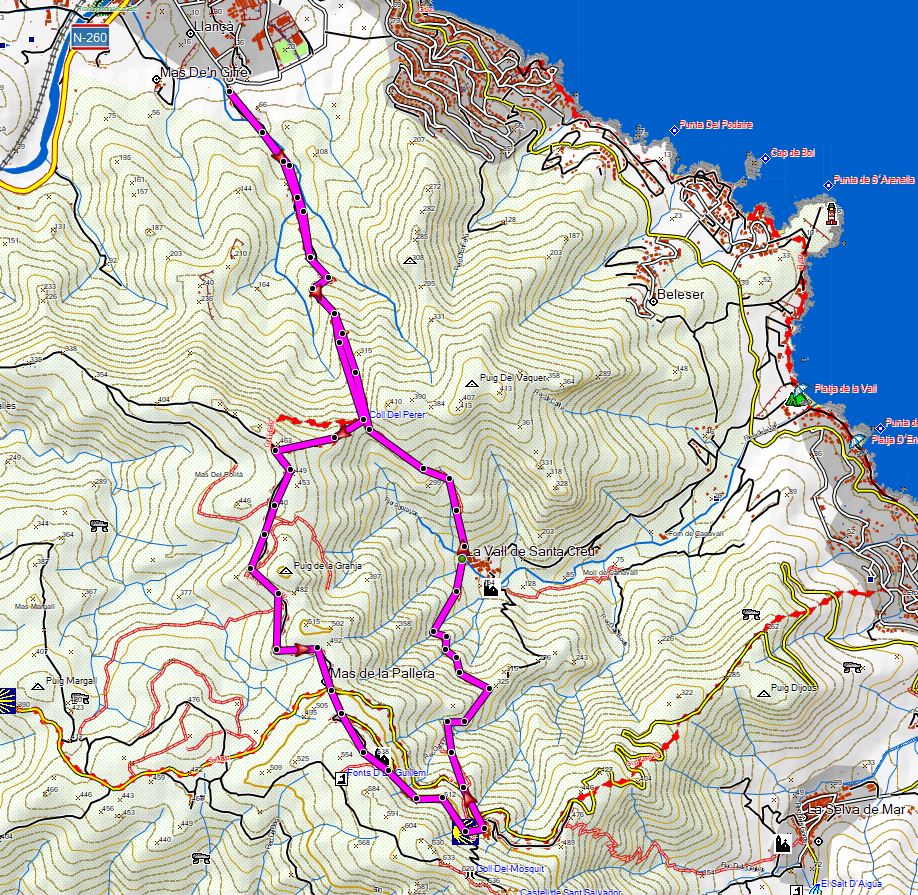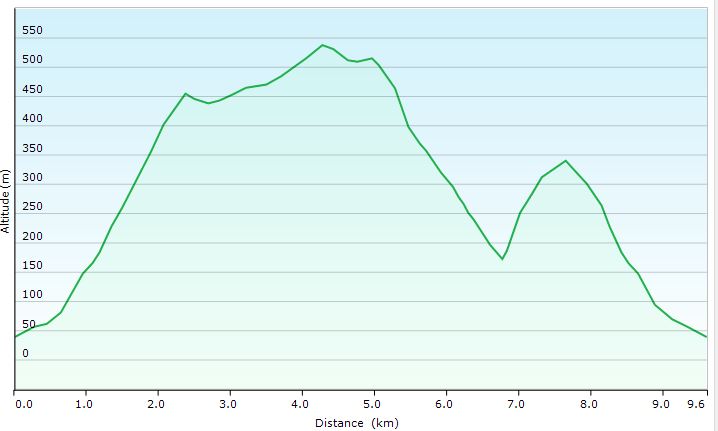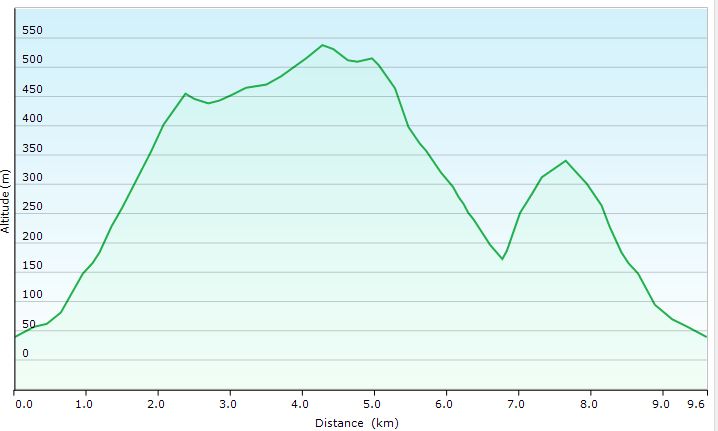 Contact
For any question, you can contact me here