The watchword of these day hikes from Toulouse is wonder. Sensual pleasure of contact with nature, pleasure of the eyes with various mountain landscapes but also security and serenity with a personalized organization. Each hike, like a small cantata, has its own tone which will vary depending on the season and the mood of the weather.
Bassiès ponds - Ariège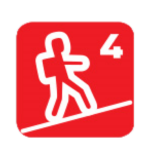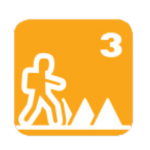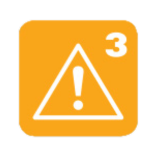 10 km
870m / -870m
Next departure

I propose you a breath of fresh air for hikers. A classic that we never tire of doing! Starting from the car park of Massada (Auzat), we will climb about 1000 meters by a steep but healthy trail. We will progressively leave the forest for the rhododendrons before reaching the first ponds of Bassiès where we picnic. The descent will be by a path on the mountainside to enjoy a breathtaking view of the stream of Bassiès.
---
Montodo from Nerín - Aragon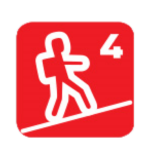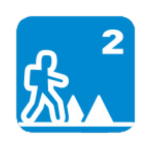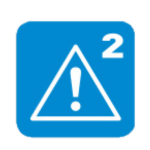 8 km
720m / -720m
Next departure

A beautiful walk still accumulating 720 meters of elevation from the charming village of Nerín. Our target, the Montodo (1931m)
---
Goriz via la Sierra de la Coutas - Aragon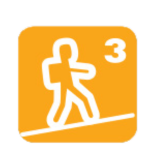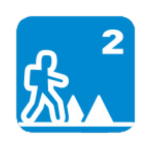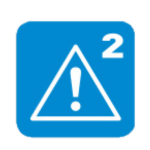 11 km
470m / -430m
Next departure

A quiet climb to Goriz through Sierra de la Coutas which will reveal the immensity of the Canyon of Ordessa.
---
The Tobacor from Goriz - Aragon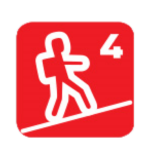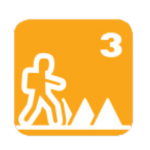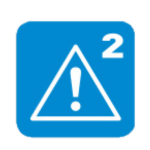 11 km
620m / -620m
Next departure

From the Goriz refuge, we will walk towards Punta Tobacor (2779m) for an extraordinary panorama of Ordessa and its entire area classified as a World Heritage Site.
---
Mont Perdu from Goriz - Aragon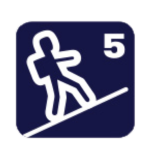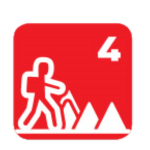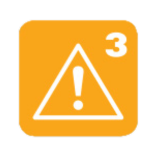 8 km
1100m / -1100m
Next departure

From the Goriz refuge, we will climb to the summit of Mont Perdu (3355m). Demanding but rewarding day!
---
From Goriz to Nerín - Aragon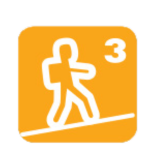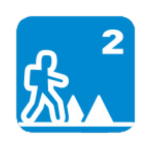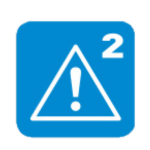 13 km
190m / -1120m
Next departure

Gentle descent from the Goriz refuge to the village of Nerín via the Arenas pass.
---