The watchword of these day hikes from Toulouse is wonder. Sensual pleasure of contact with nature, pleasure of the eyes with various mountain landscapes but also security and serenity with a personalized organization. Each hike, like a small cantata, has its own tone which will vary depending on the season and the mood of the weather.
Ponds of Picot - Ariège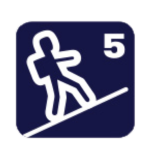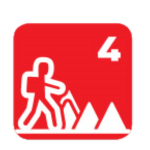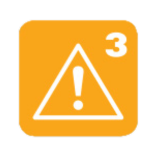 11 km
1100m / -1100m
Next departure

From the dam of Soulcem, we start with a beautiful path on the mountainside. Very quickly one will rise among the rhododendrons to discover a succession of ponds nestled in a mineral case.
---
Mont Fourcat - Ariège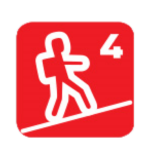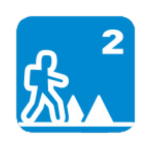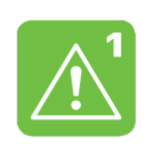 10 km
800m / -800m
Next departure

From the Col de Traucadou, we begin to climb gently on a wide track that we leave after half an hour for a steep climb via a well marked path. After one hour, the vegetation becomes low and opens onto a landscape that is bigger and bigger until the summit of Mont Fourcat (2000 meters). After 700 meters of climb, we admire the peaks dominating the valley of Ariege and Plantaurel.
---
Mont Ceint - Ariège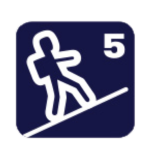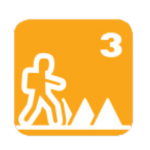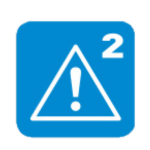 16 km
1050m / 1050m
Next departure

Here is a hike for experienced hikers well used to the mountains. We'll swallow more than 1,000 vertical drop over a distance of 16 km. So don't be afraid of the effort to take advantage of this great tour. Departing from Port de l'Hers (1517m), we will start with a steep climb on the slopes of Mont Ceint (2088m) with the Trois Seigneurs massif behind us. We will take advantage of the variety of a Natura 2000 classified site. We will walk on rocks (Lherzolite) emerging from the depths of the Earth's mantle and observe the carnivorous plants of the Bernadouze bog.
---