Little effort for a lot of wonder!
Walks that can be done without any special physical preparation. They are ideal hikes for the family, for seniors or anyone who wants to discover the mountains. These are generally feasible within day trips from Toulouse. I plan to take you safely, organize car-pooling and choose the best ride based on the day's weather .
Around Rocamadour - Lot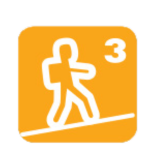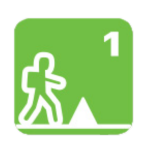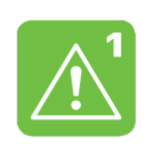 12 km
400m / -400m
Next departure

It is in a rocky and limestone atmosphere that we will enjoy the surroundings of Rocamadour. We will visit the religious city with Romanesque and Gothic architecture, walk in the Causse landscapes on comfortable paths and little country roads. We will therefore combine a visit to a remarkable site with a breath of fresh air.
---
The old mill of Vicdessos - Ariège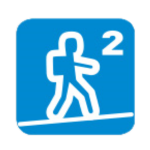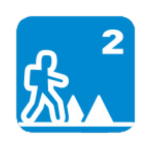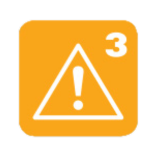 10 km
525m / -525m
Next departure

Beautiful balcony hike that will take us over Vicdessos and Auzat with a beautiful view of the valley and the surrounding peaks. We will have the opportunity to see the very well preserved remains of a watermill hidden in the heart of the Ariège forest.
---