Little effort for a lot of wonder!
Walks that can be done without any special physical preparation. They are ideal hikes for the family, for seniors or anyone who wants to discover the mountains. These are generally feasible within day trips from Toulouse. I plan to take you safely, organize car-pooling and choose the best ride based on the day's weather .
Pic de l'Escalette - Haute-Garonne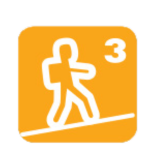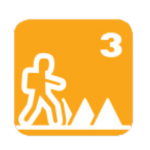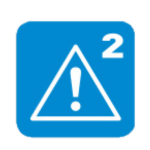 6 km
500m / -500m
Next departure

I propose an easy walk first with a more committed option to fully enjoy the view from the top. We start from the Col de Menté (1346m) with two options to climb up to the Escalette hut. Either we take a wide and comfortable track, or we take a path on the mountainside in the heart of the beech forest. From the Escalette hut (1598m), you can further decide the pleasure up to the Pic de l'Escalette (1856m). It will be according to your convenience and your pleasure!
---
Little tour of Roquefère - Aude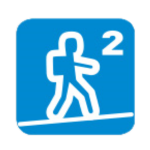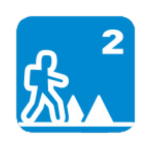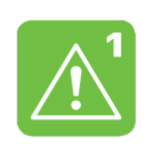 6 km
310m / -310m
Next departure

Not far from Lastour, around the charming village of Roquefère, we will walk in a Mediterranean landscape on the side of the "montagne noire".
---
Rock of Pene Blanque - Haute-Garonne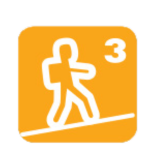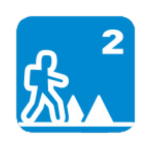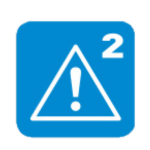 7 km
525m / -525m
Next departure

In the heart of a beautiful forest overlooking the valley of Arbas, we will walk between chasms and Lapiaz on the first foothills of the Pyrenees.
---
Around Roque Pi - Haute-Garonne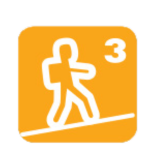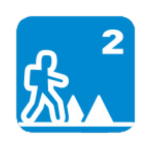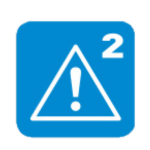 8 km
445m / -445m
Next departure

We will walk through the forest first to reach the beautiful mountain hut of Roque Pi before making the effort to climb the ridges for an admirable panorama.
---
Mountain hut of Larreix - Haute-Garonne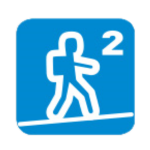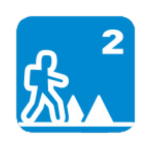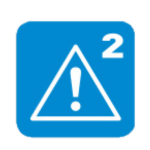 8 km
390m / -390m
Next departure

This is a nice little easy walk to discover the joys of the mountains in the forest, towards a small mountain hut.
---