Extend the wonder
Staying in the mountains is first to experience twilight without worrying about returning home, to wake up in a peacefull nature. It is therefore an opportunity for more intimate contact with the environment proposed during these weekends and treks, here is a sample.
6 days:Monday 24 April 2023 - Saturday 29 April 2023
6 walks in corsica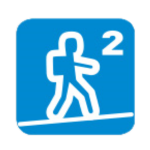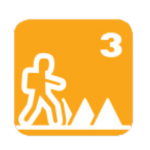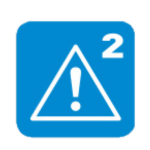 Price:300€
I propose you a "pack" of 6 easy walks around the beautiful village of Canari in Cap Corse. We will take advantage of a spring maquis in bloom. A beautiful azure sky and cool will dominate us while we will dominate the Mediterranean sea. In short, only wonder on the program of these 6 easy walks on the mountainside.
7 days:Tuesday 2 May 2023 - Monday 8 May 2023
Walks, Organ and visits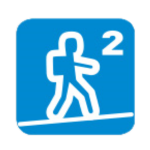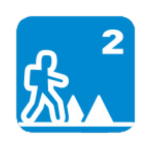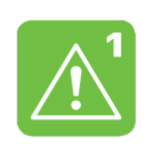 Price:990€
After a day of strolling and visiting, what could be more pleasant than to enjoy the fragrant freshness of incense in a small church. This is what I offer you during this week in Cap Corse where we will enjoy several musical moments along our walks and an organ concert in the church of Canari thanks to the talent of Viviane Loriaut. The wonder of nature and music are therefore on the agenda of this spring stay.

4 days:Thursday 18 May 2023 - Sunday 21 May 2023
Walk and music in Bardou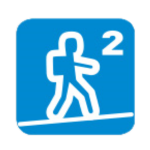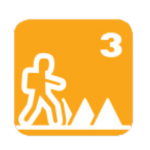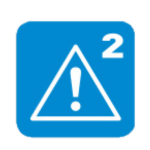 Price:395€
Less than three hours from Toulouse, it is a place whose charm will delight you. I suggest you a long weekend in the Caroux massif, in the heart of the Haut-Languedoc regional natural park. We will combine easy walk pleasure, the discovery of an authentic heritage and classical music with a private concert by the Actio trio.