Extend the wonder
Staying in the mountains is first to experience twilight without worrying about returning home, to wake up in a peacefull nature. It is therefore an opportunity for more intimate contact with the environment proposed during these weekends and treks, here is a sample.
3 days:Friday 29 September 2023 - Sunday 1 October 2023
Three days between land and sea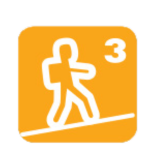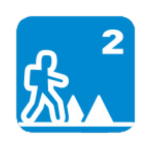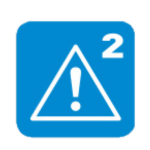 Price:260€
I invite you to share 3 days between Leucate and Gruissan. This beautiful village combines the charm of the seaside, old stones and a limestone massif constituting a beautiful balcony on the Mediterranean. We will have the pleasure of maritime accommodation by staying on Scoty, a first 305. We will walk around the ponds and on the heights of the Clape massif during 2 walks where pleasure and wonder will be the order of the day.
Erreur : la date de début et postèrieure à la date de fin days:Sunday 29 October 2023 - Friday 20 October 2023
Tales and legends from the sky
Price:15€
+ 0€ if carpooling
Come with your deckchair to admire the celestial vault and let yourself be carried away by the tales and legends of the constellations. On the program, evening constellations and probably shooting stars. WARNING : this event may be in French, unless there is a majority of english speakers of course...
3 days:Friday 10 November 2023 - Sunday 12 November 2023
Walk and music weekend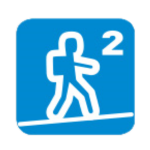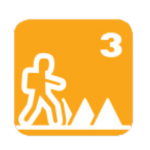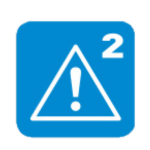 Price:300€
Weekend in the Caroux massif, in the heart of the Haut-Languedoc Regional Natural Park. We will spend 2 days in a refuge in Bardou, a very endearing hamlet located at the end of a mountain road. A refuge certainly, but which has a concert hall with a grand piano where our musician (Izabella Horváth) will give us a little concert on Saturday evening. During the day, we will take a few easy walks around Bardou.