A famous hiking in the Pyrenees
Pyrenees – Massif du Pic du Midi Ossau
This 3-day trek around the lord of Ossau (2884m) is a must in the Pyrenees. The peak itself is a caldera (volcanic formation) raised by the Pyrenees and will be our focus throughout these 3 days.
Day 1 : Starting from the parking the Bious Artigues lake. This first day we will climb 600 up to the refuge of Ayous.
Jour 2 : Refuge of Ayous to refuge of Pombie (+865m -800m )
Jours 3 : Descent back fo the lake of Bious Artigues
Do not forget your equipment : equipment list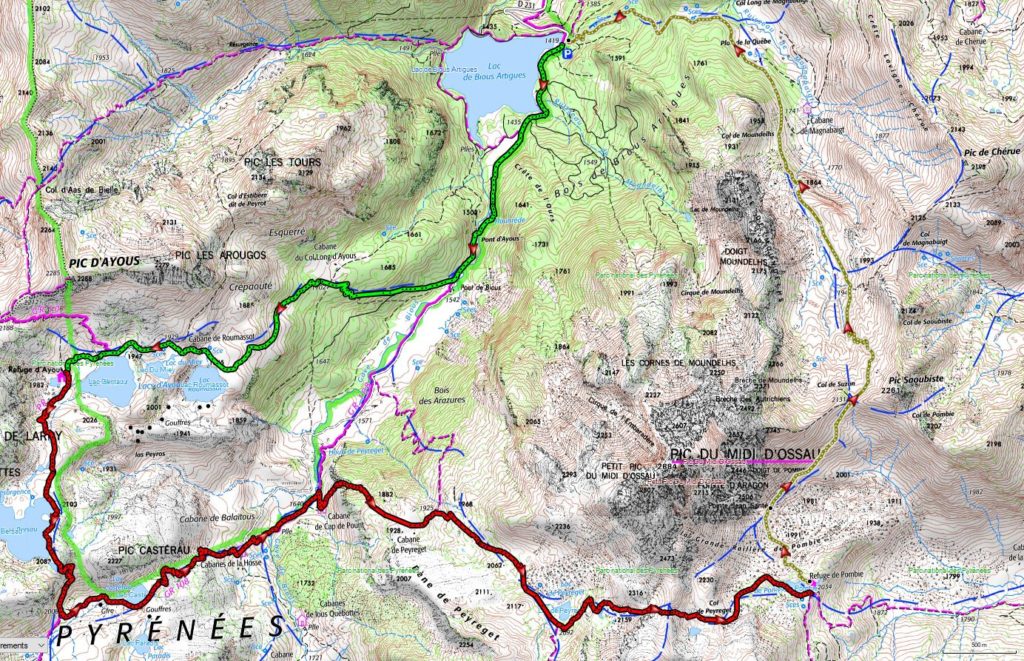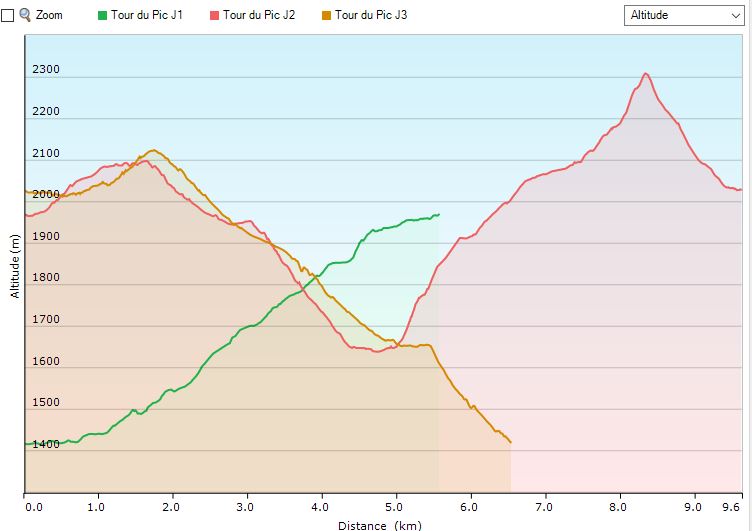 Contact
For more information about this hiking please leave a message here.