There is a place in the Saint Sernin basilica in Toulouse that you cannot visit and it is a shame because it contains two sky charts dating from the 13th century. The first, badly damaged, represents an abstract view of man's place in the universe, while the second represents the geocentric system where the earth is the center of the universe. I suggest you discover a small video (ufortunatly in french..) very well done on the subject.
Les Chemins Occitans is also access to the marvelous through astronomy. If you like walking as well as the legends of the sky, I invite you to consult the page of the hiking & astronomy weekend in Ariège.
2 days:Saturday 28 August 2021 - Sunday 29 August 2021
Walking under the Ariège sky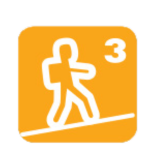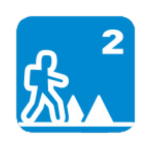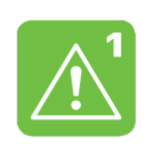 Price:180€
For this weekend, I invite you to combine walking and astronomy. What could be nicer to spend the night in the mountains and see the stars appearing without the worry of returning home. We will start from the small village of Montaillou where we will evoke its Cathar past so well described by historian Emmanuel Le Roy Ladurie. We will walk quietly by paths and tracks without difficulty to reach our refuge in the clear sky. This is where I will show you the celestial voult, the constellations and their legends with the naked eye and through binoculars at night. The next day, we will close our loop passing through the Prades national forest.